A website has five seconds to connect.
Does yours?
In under 5 seconds, your website must answer…
What you sell
The problem you fix
How to buy
If you're unclear, they're gone. 💨
The problem: confusion.
With a sea of options, people do not waste mental energy trying to figure you out. Struggling to understand? Goodbye!
Without clarity, people move on.
The solution: clarity.
Confusion is the enemy. You've got 5 seconds to keep their attention, so don't blow it. When we understand, we engage and connect. So, say more with less.
Having a clear message is the easiest and most powerful way to increase customer engagement with your products.
Cut through the noise.
I help create…
Beautiful websites with a clear message.
Copywriting that keeps your attention.
Email marketing that builds your audience.
Transformation stories that validate your method.
Lead-magnets that get email addresses.
Strategy that further your goals.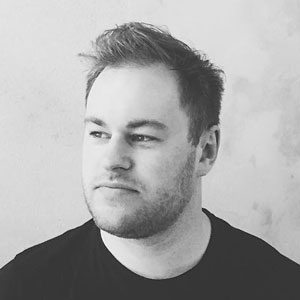 Get in touch
Every project is different.
Let's outline a plan.
Some recent work
All websites are built on a Content Management System (you can edit and add content) and are responsive (they adapt to different screen sizes, whether a phone or a big monitor).